Hello, my lovelies and welcome to Wicca Now. If you've been following my recent posts you might have seen that I have been talking about crystals lately, like these posts on how to cleanse your crystals, amethyst, sodalite, emerald and peridot. Today I'd like to cover another of my favourite crystals, rose quartz! This gorgeous crystal strengthens love energies and is an essential part of any witches crystal collection.
Please note: we are not medical professionals and don't claim to be. Any advice given here is based on our own experience and should in no way replace the advice of a trained medical professional.
About Rose Quartz
Quartz is one of the most abundant minerals on earth. Rose quartz is actually a silicon dioxide which has crystallized. It has a long history in connection with the practice of magick. Quartz has been an essential part of the Shamanic toolkit for thousands of years and according to folklore, Cherokee Shamans would keep their quartz crystals wrapped in the softest deerskin in acknowledgement of the stone's power.
Rose Quartz Benefits
Rose quartz stimulates love and helps to open the heart chakra. It's used to promote happiness, peace, self-love and fidelity in committed relationships. It's also great as a meditation stone. Wear a piece of rose quartz close to your heart to stimulate the opening of the heart chakra When you see or touch rose quartz imagine yourself being filled with love as all other worries wash away.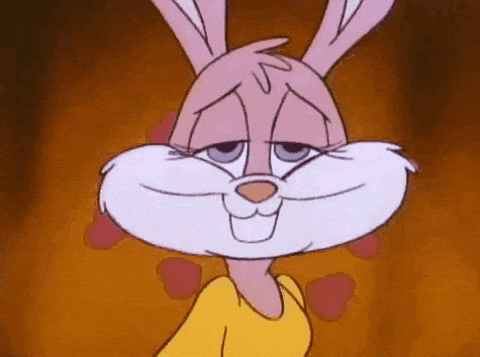 Rose Quartz Energy
Receptive, open, connected to the frequency of love.
Rose Quartz Magical Uses
Rose quartz is a powerful amplifier for magic. It can be worn or placed on the altar to enhance magical energies during spellwork.
Rose quartz can be placed on a painful part of the body and left there to remove energy blockages and rebalance the bodily condition. Wear a rose quartz love pendant to attract love into your life, let it rest close to your heart and visualise it opening up your heart chakra during the day. Place four pieces of rose quartz on each corner of your bed to encourage a restful and peaceful nights sleep.
Rose Quartz Associations
Chakra: fourth chakra or heart chakra
Planets: sun, moon
Elements: fire, water
Deity: the great mother
Herbs: copal, mugwort, chicory, sage, sweetgrass
So lovelies, I hope this sheds a little bit of light on one of my favourite crystals and gives you some inspiration about how you might incorporate rose quartz into your own magical practice.
Sending love and light, as always BLESSED BE
xoxo Amythest
Shop Our Favorite Crystal Products