Hi, my magickal warriors, and welcome to WiccaNow. Recently, I've been covering a pretty eclectic range of topics, like this post on witch wands, one on how to set up a witchy altar, a healing spell and this botanical witchipedia. I'm going to continue down this meandering path today and share an easy love spell with you, because who doesn't love love?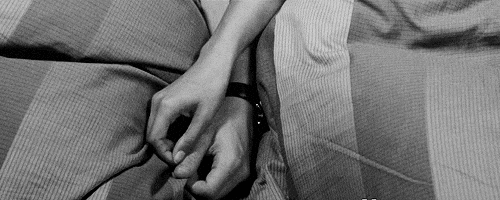 I don't know about you, but I've been finding myself cooped up inside without access to some of the ingredients and tools I would normally be able to go out and buy. This means that I've been getting a little creative with my spell/ritual tools and ingredients.
Being able to practice magick definitely isn't about having 100 ingredients and tools for each spell, in fact, you can cast a spell with 0 ingredients and tools. Magick comes from you and the tools are just there to help you focus your energy and increase the power of your spells.
The love spell I want to share today is a really easy one. It doesn't require that many tools, and you could do it with absolutely nothing extra if you find yourself at home with no access to magickal tools.
This easy love spell is meant to find you a new love or lover so if you are looking to rekindle an old flame or are trying to get back a love you've lost, this isn't the spell for you. Check out this spell for reconciliation instead! If you want a few different options, or perhaps a more complicated love spell, check out these love spells that work or this honey jar spell for love.
My Favourite Easy Love Spell
A few notes on this easy love spell before we get started
While a spell seems like a great fix, remember that nothing is instant and you can't conjure something out of thin air. You can cast a spell to find a new love, but if you don't put yourself out there in some way, it's going to be pretty hard to meet someone! Magick and spellwork is all about increasing the energy flow in order to manifest what you want. Just like you can't conjure a coffee out of thin air (how good would it be if you could though?) you can't conjure a new love without taking some steps along the way to help the process. Sign up to a dating site, chat to that friend you always felt a little spark for, be open to the idea of meeting someone in an unexpected place.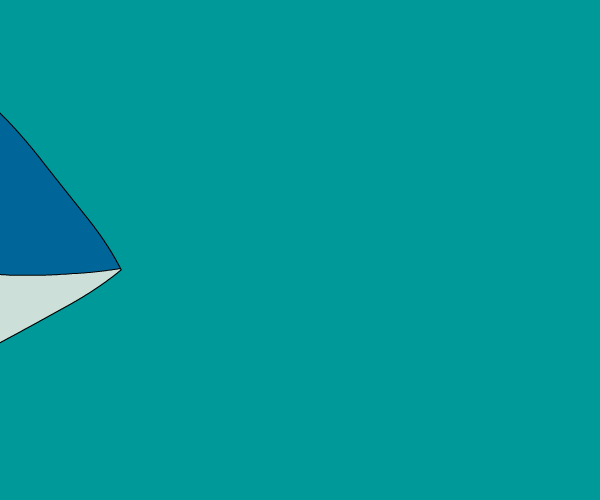 If you want to know the signs that a love spell is working, check out this post I wrote about it.
If you haven't cast a spell before, consider reading this post about the do's and don'ts of love spells or this guide to casting a spell.
Don't give up! While finding love can be a trying, anxiety-inducing time, it can also be so beautiful! How great is the feeling of finding someone that lights a little spark in your belly? Is there anything more exciting? An old housemate of mine was a love addict, he just loved the idea of love. He was constantly falling super hard for a woman, then falling super hard for the next one 3 weeks later. It didn't really matter if that love was returned or not, he just loves the feeling of new love so much he was always chasing it.
If you feel like this spell didn't work the first time, try it again! Spells don't always work right away, sometimes you need to cast them again and again until you see results. Don't be dishearted, this happens to all of us all the time! The stronger your conviction that the spell is going to work is, the more likely it is to actually work.
This spell works really well when timed with the moon phases. If you can, try waiting till the new moon to cast this spell. To learn more about working with moon phases and magick, check out this post Amythest wrote.
YOU'RE AWESOME! Don't ever let rejection or feelings of not being good enough get you down. I know that finding love can make you question everything about yourself but just remember that you are a badass witch and you're powerful beyond measure. GO GET IT, WITCHES!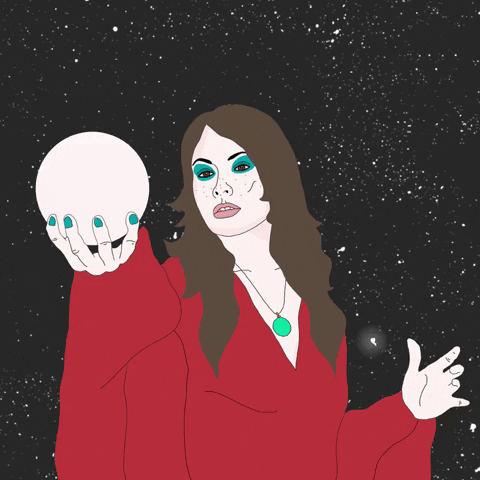 Easy Love Spell Ingredients
A piece of blank paper.
A pen (red if you have it).
An envelope. If you don't have one, use a 2nd sheet of paper and make your own.
Your favourite scent. This can be a perfume, an essential oil, a squeeze of the oil from a lemon zest, whatever you have that you love the smell of and invokes a good feeling for you.
Dried rose petals. If you don't have them, never fear! You can use other dried flowers if you have them, lavender would also be wonderful. If you don't have any dried petals around, you can use a rose oil or another essential oil from a herb for love (also check out herbs for love spells). If you don't have any essential oils, you can use a common kitchen spice like cardamom, or failing that, cinnamon! There are always options if you don't have a specific ingredient for a spell, sometimes you've just gotta be creative.
Optional: I like to add cinnamon in this spell anyway, because it boosts the working of any magickal ingredient. Sprinkle a little in with your rose petals.
Easy Love Spell Method
Find somewhere quiet and peaceful to work. Play some of your favourite music if you like. Get yourself into a happy and relaxed state of mind.
Sit down, close your eyes and take 5 deep, calming breaths.
Open your eyes.
Take your piece of paper and using your red pen, write down everything you are looking for in love. Be as specific as you can while trying to stay realistic. A tall, dark, billionaire artist who plays the drums, cooks like a Michelin starred chef and speaks 10 languages probably won't appear in your (or anyone's) life very quickly. As I said before, this spell is to find a new love, so don't use names! If you are aiming for someone specific, you should try out this love spell to attract a specific person instead. Specificity here doesn't necessarily mean physical descriptions. I don't have a "type" so I almost never use physicality here, I prefer to describe the feelings I want that person to give me instead.
Close your eyes and meditate on what you've just written. Try and visualise exactly what it is that you're looking for in love. See it in your mind's eye and try and hold onto the feeling you are searching for.
With this feeling in mind, open your eyes and dab the petition you've just written with your favourite scent.
Fold the petition in half, and then in half again and put it into your envelope.
Take your flower petals (or essential oil bottle, or herbs) and hold them gently in your hand. Imagine your happiness if you found your love. Picture this happiness as a bright white light, and channel this light into the ingredient in your hands.
Sprinkle the rose petals (or drip the oil), and cinnamon if you're using it, into the envelope with your petition, then seal the envelope.
Kiss the sealed envelope and place it in a safe place.
Once your new love manifests itself, burn the envelope with the petition in it and discard the ash away from your living space.
Repeat this spell whenever you want to find a new love or lover.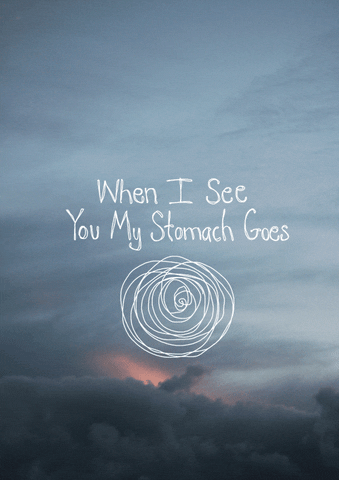 So my loves, I hope this brings you the love or lover of your dreams! Remember to be open-minded (in life and love generally) because the love you want might appear in a way you never expected and if you aren't open to it, you'll miss it completely!
Stay safe, be happy, look after yourselves and until next time,
Blessed Be,
Amaria xx
Shop My Favourite Easy Love Spell Ingredients